Would you like to be on this page? Sign Up Here!
---
Yudosai
I'm an animator and overall computer guy.
I've recently redesigned my website, its full of games, films, experiments, and more!
https://ca3297d1c17bad252e999435cf097adadfc85e52.googledrive.com/host/0B0AD6os0n526WFYweWl6Q0NGNWM/
The Happiness Place Radio
The Happiness Place plays music that makes you feel happy! Smooth Jazz, Lounge, R 'n' B, Pop, and Old School Funk. Listen and Enjoy! Find Your Happiness Here! Turn that Internet Radio Up!
http://www.thehappinessplace.com
Octo3D
At Octo3D they are all about additive manufacturing (or 3D printing),and are currently working on a personal desktop printer,known as Octo3D. There we will keep you posted on the latest updates and happening on the project, as well as other projects as they arise. Stay tuned for the release of Octo3D, you wont want to miss it!
Ultra Sonic Electronics
Ultra Sonic Electronics is a new company that makes phones, and more.
Krowdster
Krowdster is the first all-in-one self service SaaS solution to optimize your crowdfunding campaign, reach targeted press and grow your crowd on social media.
Textanim

Create animated text!
Unlimited
" Unlimited is my website where i put free games and software created by JB/LB. I want to show to people that we can create good quality games with JB (free) or LB (not free) because its a very easy language program."
Bull Spit Gaming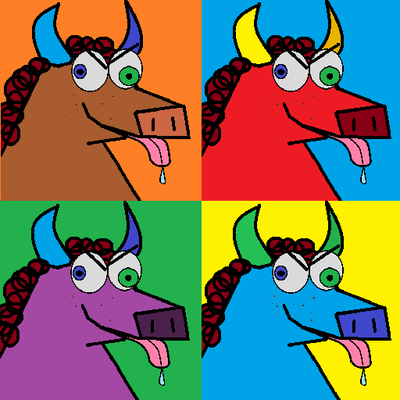 Bull Spit Gaming is a game review YouTube channel that really makes sure when you watch the video you'll want to play the game too! great reviews, great videos, great games check them out!
Colexions.com
Colexions.com is a new way for video game collectors & enthusiasts to share and connect on the internet. 
MAROBI Entertainment Inc
MAROBI Entertainment Inc. is a small startup based in Montreal Quebec that was co-founded in 2014 by Emmanuel Boulay and Robert Pitman — two mobile and social game industry veterans with over 25 years of combined experience. With the addition of veteran artist Frédéric Côté, MAROBI creates fun and innovative games that break the mold and redefines genres.
http://www.marobientertainment.com/index.html
AndresGames
AndresGames is an independent developer that works on mobile apps. Currently working on getting my apps running on Android and IOS.